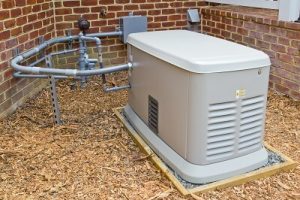 Most power outages only last for a brief time. But, during a weather crisis you could experience an extended outage for hours – or even days. When the power is out for that length of time, food spoilage, damage to appliances and medical equipment needs all become cause for concern. Reidy Heating & Cooling can protect your family with a whole home generator.
Reidy is pleased to install quality whole home generators for our customers. These generators are permanently installed and protect your entire home automatically in case of a power outage. They operate on natural gas or LP fuel, and supply power to your electrical system, backing up your entire home.
Choose Reidy when you need a whole home generator.
Our expert technicians will install your whole home generator professionally, so you can count on excellent performance for years to come. We provide complete generator services as well, including maintenance and repair of your whole home generator. Additionally we offer:
Standby Backup Generators: Standby backup generators automatically back up the circuits of your choosing during a power outage. They start up within seconds of power loss detection. What's more, they run on your home's existing natural gas or LP fuel supply. They offer utility-quality power, durability and quiet operation as well.
If you'd like to enjoy the benefits of a whole home generator, Reidy Heating & Cooling can help. Call us today at (413) 534-3749 to find out how we can assist you with your generator needs.
Proudly serving the following towns and surrounding areas: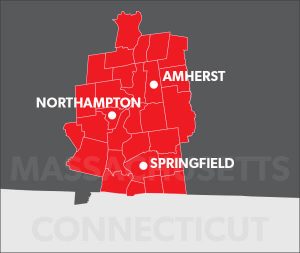 Holyoke, MA
Chicopee, MA
Southampton, MA
Easthampton, MA
South Hadley, MA