We are a professional licensed and insured heating, ventilation and air conditioning company, and we're dedicated to providing residential and commercial customers in the Pioneer Valley the quality products and dependable service they need. We proudly offer new equipment installations, as well as repairs and maintenance for a full range of heating and air conditioning equipment.
Please contact us to find out more about our quality heating and cooling products. Any needs pertaining to the comfort of your home can and will be met by Reidy Heating & Cooling, Inc… no job is too large or too small!
Why Choose Us?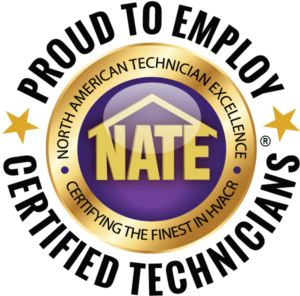 Saturday service is available at no extra cost
Maintenance plans that provide priority service, including:

discounted service rates
guaranteed after hours service

Financing available
NATE certified technicians (North American Technician Excellence)
Our History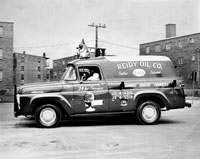 In the early 1930's, Valmore Carpentier opened an ice business in Holyoke on the corner of Whiting Farms Road and Lower Westfield Road. This was the first ice manufacturing plant in Holyoke. Years later, Valmore's son, Armond, took over the business. In 1953, Armond sold the business to Roger Reidy, Sr.
Reidy decided to expand his business by delivering fuel oil. With two ice trucks and one oil truck, Reidy moved his business to North Bridge Street and changed the company name to Reidy Oil. Reidy's was the first local company to provide full-service and installations of air conditioning. By 1980, Reidy Oil had a fleet of 14 vehicles and 17 employees, which included his son, Roger Reidy, Jr. In 1987, Roger Reidy, Sr. sold the business and retired.
Continuing in his father's footsteps, Roger Jr. served the people of the Holyoke area with quality heating and cooling products and services. However, several changes had to be made. With the heating industry changing very rapidly, Roger chose to develop his business to meet the needs at that time. He offered both heating and air conditioning services and installations for any type of heating and air conditioning systems, not only to oil customers in the Holyoke area, but to anyone in Hampden, Hampshire, and Franklin counties. He would no longer sell oil but developed the business into a full HVAC (heating, ventilation, and air conditioning) service company serving both commercial and residential customers.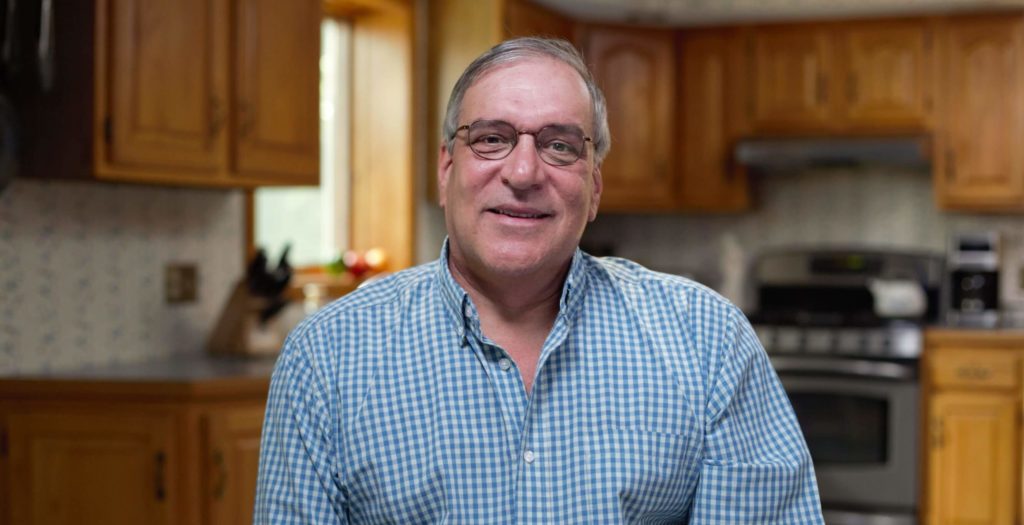 With those ideas in mind, which are still the foundation of the business today, along with the lessons his father taught him about hard work, dedication, and honest and fair treatment of valuable customers, he set out to work with one pick-up truck and a handful of tools.
Today, Reidy Heating & Cooling, Inc. is a thriving family-owned, small business. It is still growing and still based in Holyoke. Like his father before him, he is an avid supporter of youth sports and many other civic organizations.
TESTIMONIALS & REVIEWS
Best Price, Service Beyond Top-Notch


"We've done three full AC installs with Reidy – from a new compressor and coil to a four-head mini-split to a full ducted retrofit in a ranch. Each time, their price was the best and the service was beyond top-notch. Highly recommended."
– Sam M., Haydenville MA
Reidy Heating & Cooling Customer | Facebook Reviewer – 5 stars