It's important to be comfortable in your home and business everyday of the year, so ensuring your plumbing and HVAC systems are in top-notch condition is essential. At Reidy, we offer a complete variety of residential and commercial services in Easthampton and surrounding areas, so that your home remains comfortable in any weather. Learn more about our heating, cooling, plumbing, and other services below.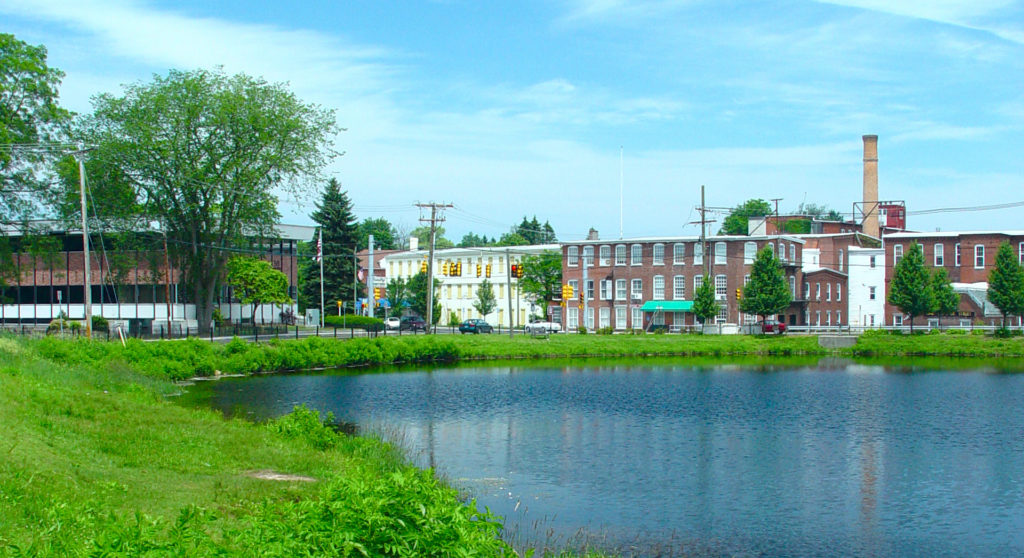 Heating and Air Conditioning Services in Easthampton, MA
Air Conditioning: We provide AC maintenance, AC repair, new AC installations, and ductless mini-split AC services to keep your home cool on even the hottest summer days.
Heating: We offer a complete range of heating services, including: heating maintenance, heating repair, heating installations, ductless mini-split heating, heat pump services, oil to gas conversions, and baseboard heating.
Furnaces: If you're having gas or oil furnace issues, we can provide expert repair, maintenance, or replacement if necessary.
Boilers: It's important that you ensure your boiler is working properly before an unexpected problem crops up in the middle of winter. We provide comprehensive services for both gas and oil boilers.
Plumbing Services in Easthampton, MA
Plumbing: It's frustrating when you have plumbing issues while at home or in the office. When this happens, you should give us a call for prompt service. We offer a complete list of plumbing services, including: water heaters, tankless water heaters, oil water heaters, gas water heaters, electric water heaters, water filters, bathroom plumbing, kitchen plumbing, and gas piping.
Commercial Services in Easthampton, MA
Commercial Services: You already have enough on your plate when running your business. Don't allow HVAC and plumbing issues to be one of them. Give us a call, so we can help provide the best comfort for you and your customers. In addition to plumbing, heating, and air conditioning services, we also service rooftop units, commercial boilers, air balancing, commercial hot water systems, zoning systems, commercial heaters, snow melting, commercial air duct systems, and preventative maintenance agreements.
Additional Services
Additional Services: To maximize the comfort of your residential or commercial space, we provide additional services, such as indoor air quality, humidifiers, UV light, air purification, air cleaners, and pool heaters.
Choose Reidy for All Your Home Comfort Needs in Easthampton, MA
When you need HVAC, plumbing, or any other services we provide for your Easthampton home or business, you can count on us for professional and reliable service. Just call us at 413.534.3749, and we'll be happy to assist you.