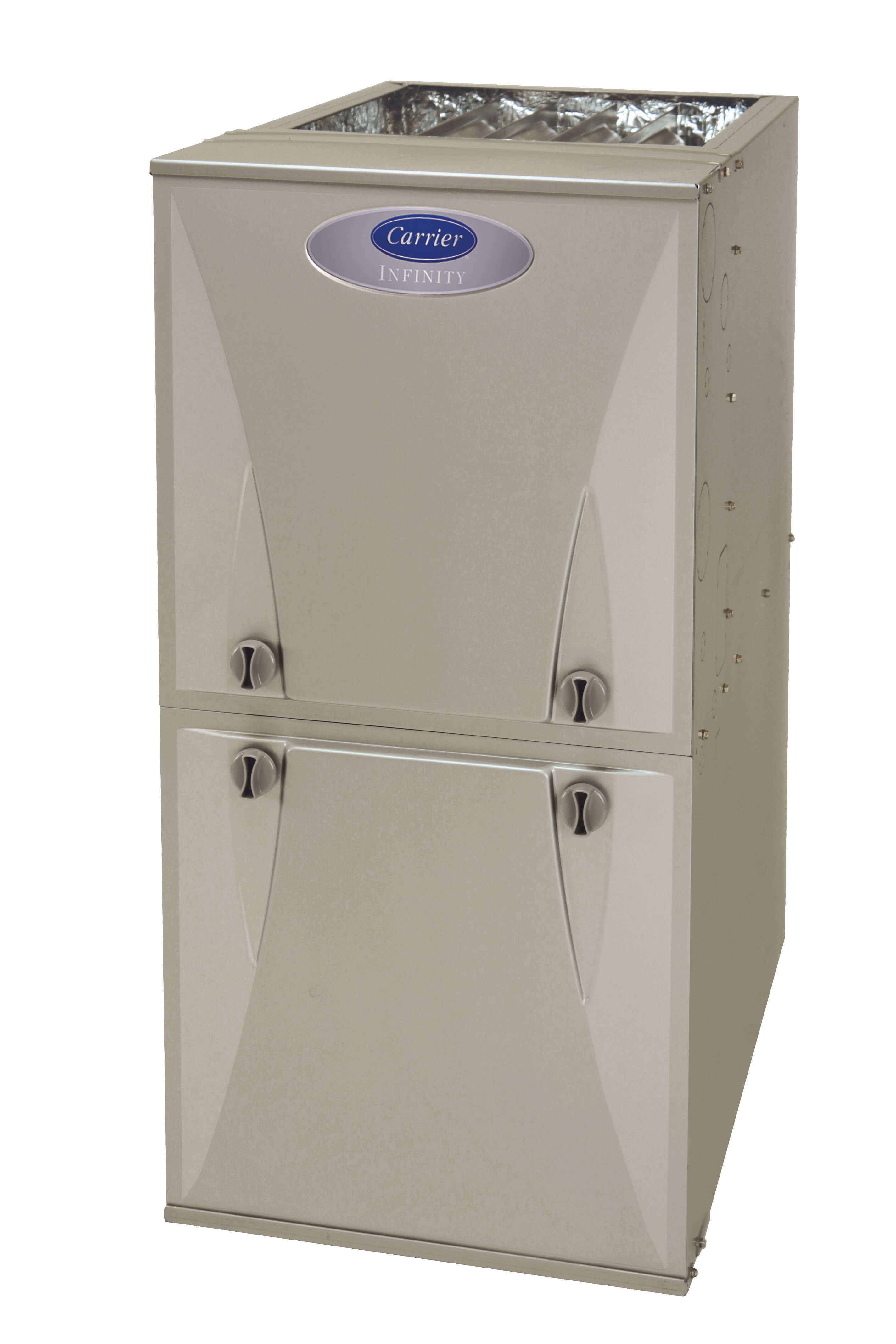 The winter months can get chilly in the Holyoke area. That's why it's good to have a gas furnace contractor you can rely on. At Reidy Heating & Cooling, we offer complete professionalism coupled with a full range of gas furnace services and products. You can trust our technicians to provide you with the best gas furnace maintenance, installation and repair available in Holyoke and the surrounding areas. We'll help you get the gas furnace services needed to provide optimal home comfort.
Get Started With an Estimate
Looking for more information or ready for your estimate? Contact Reidy Heating & Cooling, Inc. by phone or by completing our short form below and a representative will reach out to you.

Best Price, Service Beyond Top-Notch


"We've done three full AC installs with Reidy - from a new compressor and coil to a four-head mini-split to a full ducted retrofit in a ranch. Each time, their price was the best and the service was beyond top-notch. Highly recommended."
Sam M., Haydenville MA
Reidy Heating & Cooling Customer | Facebook Reviewer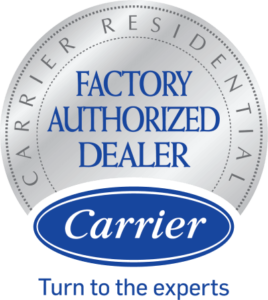 Choose Reidy for all your gas furnace service needs in Holyoke, MA.
Trust Reidy Heating & Cooling with your gas furnace service and product needs:
Gas Furnace Repair: If your gas furnace isn't working as well as it should, you should have it checked out right away. Your family depends on it running safely and efficiently, so getting the gas furnace repair you need is important. When you call us to help, our technicians will promptly provide you with the repair services you need, so you and your family are comfortable and safe.
Gas Furnace Maintenance: Maintaining your gas furnace properly is one of the most important things you can do. Getting maintenance helps your system last longer and run more efficiently. And, when you choose a Home Comfort Club Maintenance Savings Plan, you won't have to worry about coming home to a furnace problem.
Gas Furnace Installation: When it's time for a new heating system in your home, count on Reidy to provide you with the gas furnace installation you need. We proudly offer top-quality, efficient gas furnaces from the best manufacturers, expertly installed by our professional service technicians. When you install a gas furnace with us, you'll enjoy comfort now and for years to come.
When you need help with your gas furnace in Holyoke, MA, Reidy Heating & Cooling is ready to assist you. Call us today at (413) 534-3749 to find out how we can help you with your gas furnace needs.
Proudly serving the following towns and surrounding areas: