With the heat of summer, most of us rely on our air conditioning systems to stay cool and comfortable. And as much as you need an air conditioner in good working order, you also need an AC contractor you can count on to help with any need you may have. When you work with Reidy, we can help you get the cooling you need. We provide a complete listing of air conditioning services and products throughout Holyoke and the surrounding areas, including AC maintenance, repair, and installation. Our services will provide you the best in cool comfort.
Reidy is pleased to provide a full listing of AC services and products in Holyoke, MA & surrounding areas.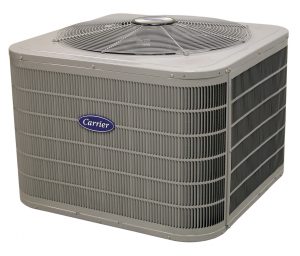 The single best way you can ensure that the air conditioning system in your home will run smoothly and efficiently is by getting AC maintenance. At Reidy, we offer comprehensive preventive maintenance and tune-ups to ensure that your system runs great now and for years to come.
If your air conditioning system breaks down on a sweltering summer day, wouldn't it be nice to know there's an AC contractor in your neighborhood you can trust? Let the professional service technicians at Reidy Heating & Cooling help when you need AC repair for your home.
When it's time for a new air conditioning system, you can count on Reidy to help you get the best, most efficient equipment for your home. We offer expert AC installations and replacements performed for you by our highly trained technicians. We'll help you stay cool all summer long with the best AC products available.
When you have a room in your home that you'd like to keep cool, but where ductwork is impractical or impossible, Reidy has the solution. Ductless AC offers targeted air conditioning in a specific area of your home. What's more, it's efficient and straightforward to install – you won't have to deal with messy construction.
When you need air conditioning services for your home in the Holyoke area, you can count on Reidy Heating & Cooling to help. Just call us at (413) 534-3749, and we'll be happy to assist you.
Get Started With an Estimate
Looking for more information or ready for your estimate? Contact Reidy Heating & Cooling, Inc. by phone or by completing our short form below and a representative will reach out to you.

Best Price, Service Beyond Top-Notch


"We've done three full AC installs with Reidy - from a new compressor and coil to a four-head mini-split to a full ducted retrofit in a ranch. Each time, their price was the best and the service was beyond top-notch. Highly recommended."
Sam M., Haydenville MA
Reidy Heating & Cooling Customer | Facebook Reviewer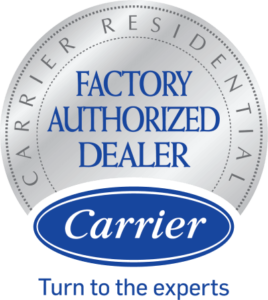 Proudly serving the following towns and surrounding areas: