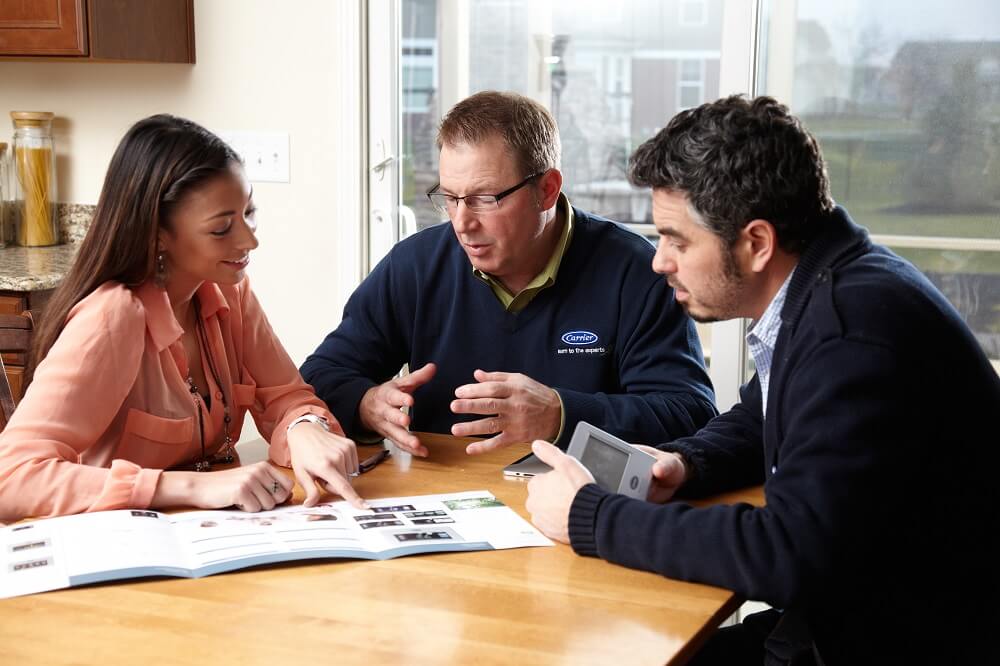 At Reidy, we believe in helping our clients make the most of their commercial HVAC systems. That's why we encourage them to maintain their systems properly by providing them with service and maintenance agreements. These service and maintenance agreements help you get the maintenance and repair your need for your commercial systems easily, in a timely manner and at less cost to you.
Reidy provides the service maintenance agreement you need for your commercial space.
Reidy is pleased to offer commercial customers service and maintenance agreements on many of the products we offer our commercial customers. When you need help with your commercial HVAC systems, we can assist you. Choose us for:
Reidy Heating & Cooling provides fast, dependable service – from the smallest mom-and-pop shops to many of the area's largest manufacturers. All of our commercial customers receive 24-hour service, so you can rest assured we'll provide around-the-clock emergency service, any time of the year. Just call us at (413) 534-3749, and we will be happy to assist you.