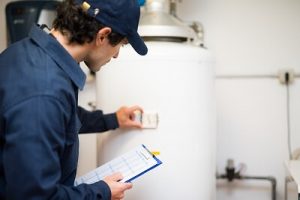 When you need a new electric water heater in your home, Reidy can help. Our plumbing technicians provide you with prompt water heater installation. We're pleased to offer our customers equipment brands that are built for effectiveness, efficiency and durability, so they last for years to come.
Our plumbing technicians are prompt, reliable and highly trained, so you can rest assured that your electric water heater installation will be completed to perfection. You and your family will enjoy heated water throughout your home in no time at all!
For the electric water heater in your home, count on Reidy.
When you trust Reidy for your electric water heater needs, you're working with a full-service plumbing contractor. We proudly provide a comprehensive listing of plumbing services to our clients, including:
When you need an electric water heater for your home, Reidy Heating & Cooling is ready to assist you. Call us today at (413) 534-3749 to find out how we can help you with your plumbing needs.
Proudly serving the following towns and surrounding areas: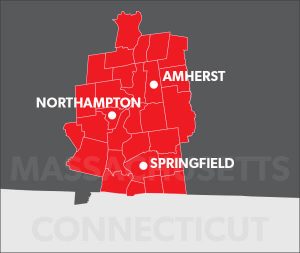 Holyoke, MA
Chicopee, MA
Southampton, MA
Easthampton, MA
South Hadley, MA