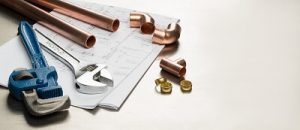 For hot water heating that combines energy efficiency and continuous flow, a tankless hot water heater is a great choice. At Reidy Heating & Cooling, we offer our customers quality tankless hot water heaters, so they can enjoy endless hot water, coupled with savings on their energy bills.
We offer tankless water heaters that are built to last and energy efficient. Our professional plumbing technicians will install your tankless hot water heater professionally and efficiently. You'll be enjoying hot water throughout your home in no time!
Reidy can help you get the tankless water heater you need for your home.
Reidy is a full-service plumbing contractor. We proudly offer our customers the best tankless water heater options available, and much more. Choose us for any plumbing need you might have, including:
When you need a tankless hot water heater for your home, Reidy Heating & Cooling is ready to assist you. Call us today at (413) 534-3749 to find out how we can help you with your plumbing needs.
Proudly serving the following towns and surrounding areas: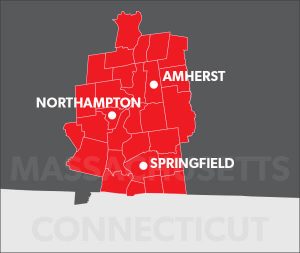 Holyoke, MA
Chicopee, MA
Southampton, MA
Easthampton, MA
South Hadley, MA