You know you can count on Reidy Heating & Cooling for all your HVAC needs in Holyoke, Springfield, and surrounding areas. But did you know we also provide and install home medical alert systems? Our sister company, Reidy Home Medical Alarms, offers some of the latest PERS (Personal Emergency Response System) technology to keep your loved ones safe and give your family peace of mind. The medical alarm system has available options to work with a landline or cellular connection, so it can work regardless of the connectivity of your loved one's home.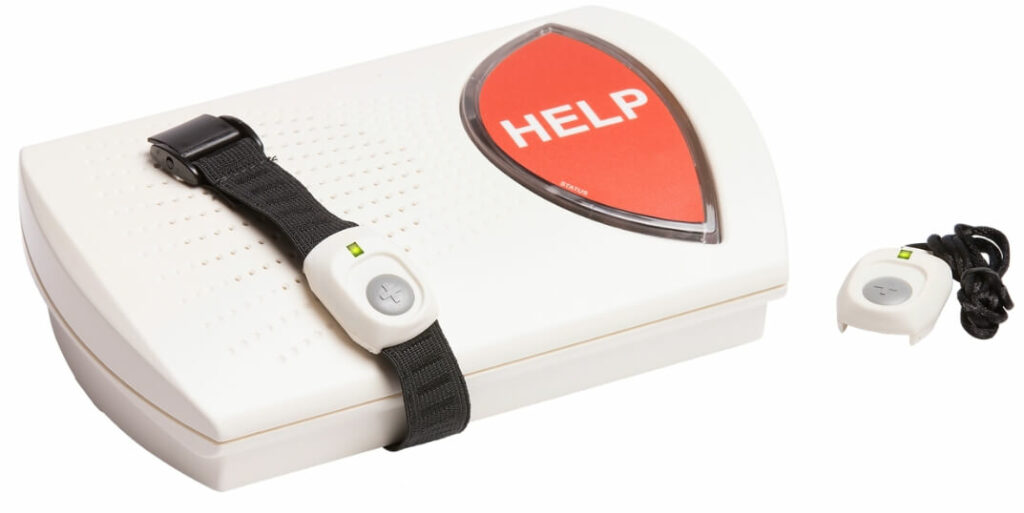 Home medical alert systems involve a base device which is either connected to a landline or cellular network, as well as a wearable device for your loved one such as a necklace or wristband. If they ever find themselves in need of emergency assistance, they simply press the button on their wearable device and the dispatch team responds immediately. Chosen contacts, such as family members and any health care providers or services of your choice, are also contacted in the event of an emergency.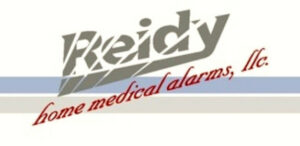 Reidy Home Medical Alarms offers free installations in the state of Massachusetts, but can also ship the medical alert system nation-wide along with installation instructions. To learn more and inquire about the home medical alert system and installation services, please visit the website for Reidy Home Medical Alarms.