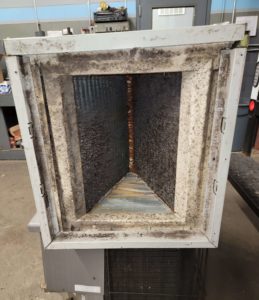 The quality of the air inside your home is important for the health of you and your family. For some, the mold, dust, dander and pollen that often circulate through their indoor air can cause problems. Allergies, dry skin and asthma are all made worse when the air inside your home is of poor quality.
Fortunately, Reidy Heating & Cooling can help. We offer a number of indoor air quality, or IAQ solutions that can help you and your family breathe easier.
Don't forget your home Indoor Air Quality health.
UV lamps, air purifiers, air cleaners and maintenance can prevent the mold, dust, dander and pollen build-up that you see on the fan coil that was removed from a residential attic.
Don't let this happen in your home.
Get Started With an Estimate
Looking for more information or ready for your estimate? Contact Reidy Heating & Cooling, Inc. by phone or by completing our short form below and a representative will reach out to you.

Best Price, Service Beyond Top-Notch


"We've done three full AC installs with Reidy - from a new compressor and coil to a four-head mini-split to a full ducted retrofit in a ranch. Each time, their price was the best and the service was beyond top-notch. Highly recommended."
Sam M., Haydenville MA
Reidy Heating & Cooling Customer | Facebook Reviewer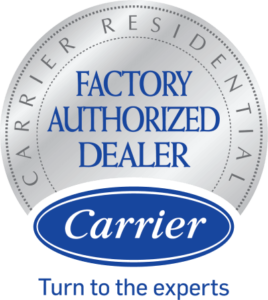 Choose Reidy for all of your home's IAQ needs.
When you work with Reidy, you can choose the following IAQ products and services: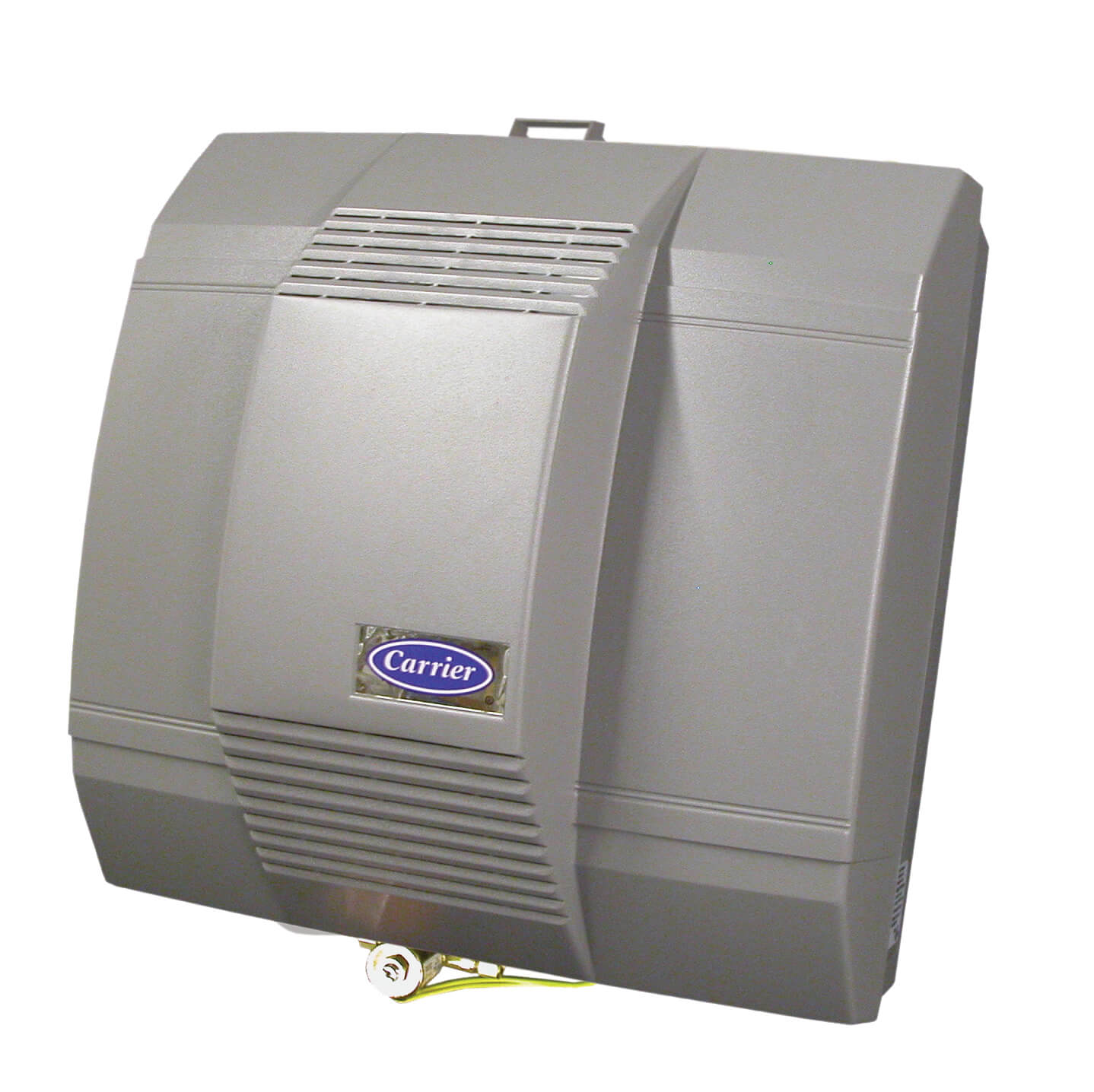 Humidifiers
Static cling, itchy, flaky skin, sneezing, and dry nasal passages are all indications that you don't have enough moisture in the air in your home. Dry indoor air is especially a problem in the winter months, when your furnace is running on a frequent basis. Fortunately, Reidy offers humidifiers that can help keep the air in your home moisturized – and help you feel more comfortable.
Need help eliminating mold and bacteria from your home's air? UV light can help. Ultraviolet purification systems help rid your home of harmful mold and bacteria by killing the organisms that often grow in your home cooling system. UV light helps you enjoy better air quality, along with better performance from your cooling system.
When you have someone in your home suffers from allergies and asthma, the air you breathe can't be pure enough. When you choose Reidy to help with your indoor air quality needs, we'll help you choose the right air purifier for your home and your budget. Our air purifiers offer the best performance, filtering out the pollutants, allergens and pathogens so you and your family can enjoy fresher indoor air.
Are you sensitive to odors, cooking fumes, chemical vapors and other airborne contaminants? Then you may want to think about installing an air cleaner in your home. Reidy can help you get an air cleaner that will rid your home of unpleasant odors and vapors. What's more, our air cleaners can eliminate other irritants like bacteria, viruses, mold, pollen, dirt, pet dander and mites.
When you need help with the quality of your indoor air, count on Reidy Heating & Cooling to assist you. Call us today at (413) 534-3749 to find out how we can help you with your IAQ needs.
Proudly serving the following towns and surrounding areas: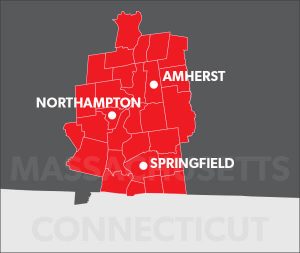 Holyoke, MA
Chicopee, MA
Southampton, MA
Easthampton, MA
South Hadley, MA