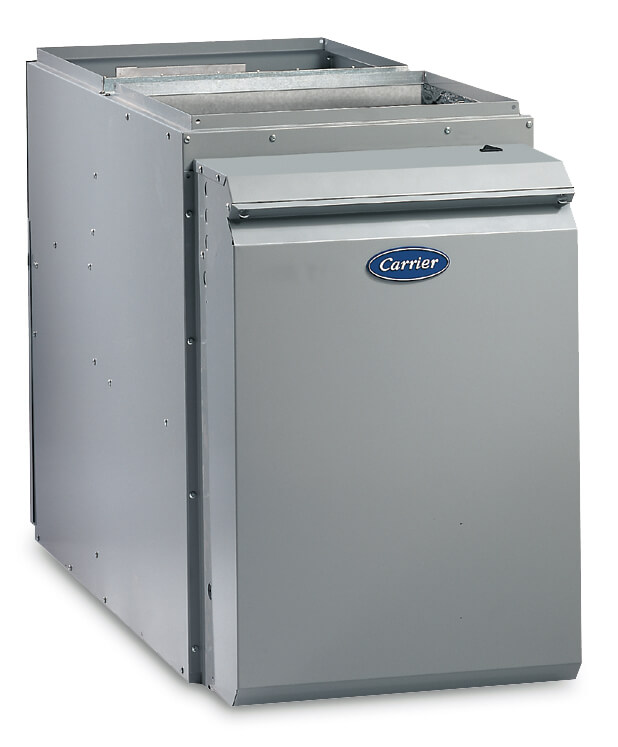 Nobody wants to think about their heating system breaking down. But, if it happens to you, you should know Reidy Heating & Cooling, Inc. offers expert heating repair services. We'll get your heating system back up and running so you and your family can enjoy comfort and safety.
Our expert technicians are skilled at repairing virtually all makes and models of heating equipment. So, even if you didn't purchase your system from us, it's likely we can help. We'll make the heating repairs you need promptly and efficiently, so you can get back to home comfort quickly.
Trust Reidy with the heating repair needs of your home.
At Reidy, our service technicians are highly trained and NATE-certified. Because of this, you can rest assured that you'll receive the best possible workmanship and service when you choose us for your heating repair needs. And, as a full-service contractor, you can count on us to help you with any other heating need you may have. Choose us for:
When you need help with heating repair, Reidy Heating & Cooling is ready to assist you. Call us today at (413) 534-3749 to find out how we can help you with your home heating needs.
Proudly serving the following towns and surrounding areas: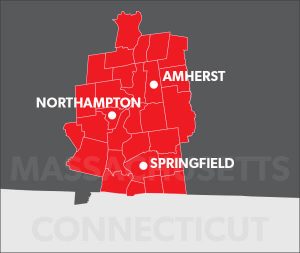 Holyoke, MA
Chicopee, MA
Southampton, MA
Easthampton, MA
South Hadley, MA