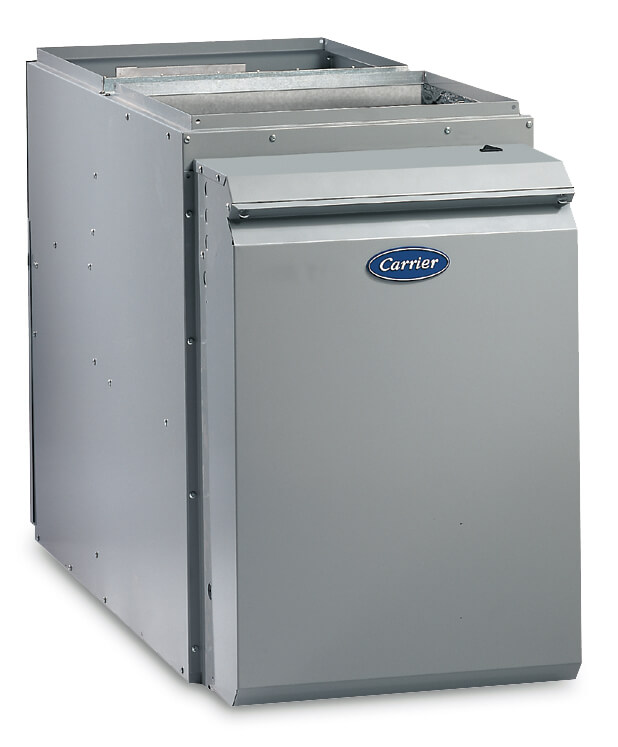 Cold winters in our area mean you need a home heating contractor who can help you and your family stay warm. When you count on Reidy Heating & Cooling to help, you'll be glad you did. We're a full-service heating contractor and we want to help you with all your home heating needs in Holyoke, MA and the surrounding areas. By providing you with the best heating products installed by our professional technicians, Reidy helps you get the heating services you need for the best home comfort possible.
When you need the best heating for your Holyoke home, count on Reidy to help.
Reidy is pleased to offer the following heating services and products throughout Holyoke and the surrounding areas:
One of the best ways you can keep your heating system running effectively and efficiently now and for years to come is by proper maintenance. At Reidy, we offer the heating maintenance you need for the best home comfort.
Nobody wants to think about their heating system breaking down. But, if it happens to you, you should know Reidy offers expert heating repair services. We'll get your heating system back up and running so you and your family can enjoy comfort and safety.
Do you need a new heating system for your home? Reidy can help. We're pleased to provide expert installation of top-quality heating systems from the best brands in the industry. That means, you can count on enjoying comfort now and for years to come.
When you call Reidy to help, you'll love our professionalism and our full range of furnace services and products. Our service technicians provide expert furnace installation, maintenance and repair on both gas and oil furnaces.
Cold winters mean that you need to have a boiler contractor who can help you and your family stay warm and toasty, no matter how chilly it gets. At Reidy, we service and install both gas and oil boilers.
If you have a room in your home that could benefit from heating, but where ductwork is not possible, then you might want to consider ductless heating from Reidy. We offer top quality ductless mini-split heating that can be installed with minimal construction, with no need for additional ductwork.
If you'd like heating and cooling for your home, all in one efficient unit, then you should consider a heat pump from Reidy. Heat pumps can provide your home with optimal heating and cooling, and they're energy efficient and environmentally sound.
Reidy can help your oil to gas conversion process go as smoothly as possible. That means, you'll quickly enjoy greater comfort and energy efficiency. Plus, an oil to gas conversion is more environmentally friendly, and you won't have to worry about running out of oil or scheduling deliveries anymore.
Baseboard heating is a great way to provide targeted, controlled heating to each room of your home. Our baseboard heating systems are high quality, durable and energy efficient, so you'll stay warm all winter long.
When you need help with heating your home in Holyoke or the surrounding areas, Reidy Heating & Cooling is ready to assist you. Call us today at (413) 534-3749 to find out how we can help you with your home heating needs.
Get Started With an Estimate
Looking for more information or ready for your estimate? Contact Reidy Heating & Cooling, Inc. by phone or by completing our short form below and a representative will reach out to you.

Best Price, Service Beyond Top-Notch


"We've done three full AC installs with Reidy - from a new compressor and coil to a four-head mini-split to a full ducted retrofit in a ranch. Each time, their price was the best and the service was beyond top-notch. Highly recommended."
Sam M., Haydenville MA
Reidy Heating & Cooling Customer | Facebook Reviewer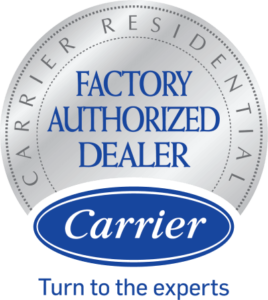 Proudly serving the following towns and surrounding areas: