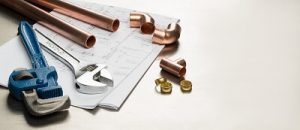 Reidy Heating & Cooling can help meet your how water heater needs. We offer our customers a comprehensive listing of water heater types. That way, you can rest assured we'll find the perfect one for your home and lifestyle. Our plumbing technicians have the expertise to meet your hot water heater installation needs.
Choose Reidy to install the water heater in your home.
We are pleased to offer the following water heater types to our customers:
When you need a water heater for your home, Reidy Heating & Cooling is ready to assist you. Call us today at (413) 534-3749 to find out how we can help you with your hot water heater needs.
Proudly serving the following towns and surrounding areas: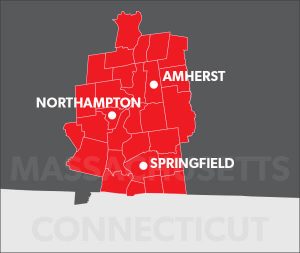 Holyoke, MA
Chicopee, MA
Southampton, MA
Easthampton, MA
South Hadley, MA