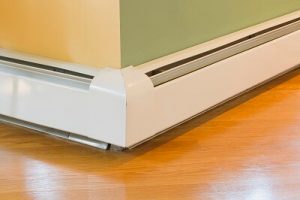 Baseboard heating is a great way to provide targeted, controlled heating to each room of your home. Reidy Heating & Cooling, Inc. offers baseboard heating systems that are high quality, durable and energy efficient, so you'll stay warm all winter long in Holyoke and the surrounding areas.
Our baseboard heating systems are the best available on the market today. You'll enjoy greater flexibility when it comes to heating your home, as well as greater efficiency. Our technicians will provide you with prompt, expert installation, so you and your family can enjoy improved comfort quickly.
Choose Reidy for your home's baseboard heating needs in Holyoke, MA.
At Reidy, our service technicians are NATE-certified and receive ongoing training, so you can count on professional workmanship that exceeds your satisfaction. And, we're a full-service heating contractor, offering a complete listing of heating services. Choose from:
If you're considering baseboard heating in Holyoke, MA, Reidy Heating & Cooling is ready to assist you. Call us today at (413) 534-3749 to find out how we can help you with your home heating needs.
Get Started With an Estimate
Looking for more information or ready for your estimate? Contact Reidy Heating & Cooling, Inc. by phone or by completing our short form below and a representative will reach out to you.

Best Price, Service Beyond Top-Notch


"We've done three full AC installs with Reidy - from a new compressor and coil to a four-head mini-split to a full ducted retrofit in a ranch. Each time, their price was the best and the service was beyond top-notch. Highly recommended."
Sam M., Haydenville MA
Reidy Heating & Cooling Customer | Facebook Reviewer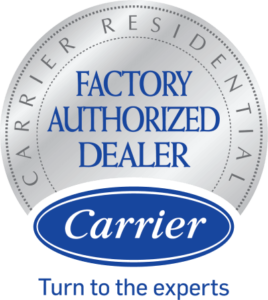 Proudly serving the following towns and surrounding areas: