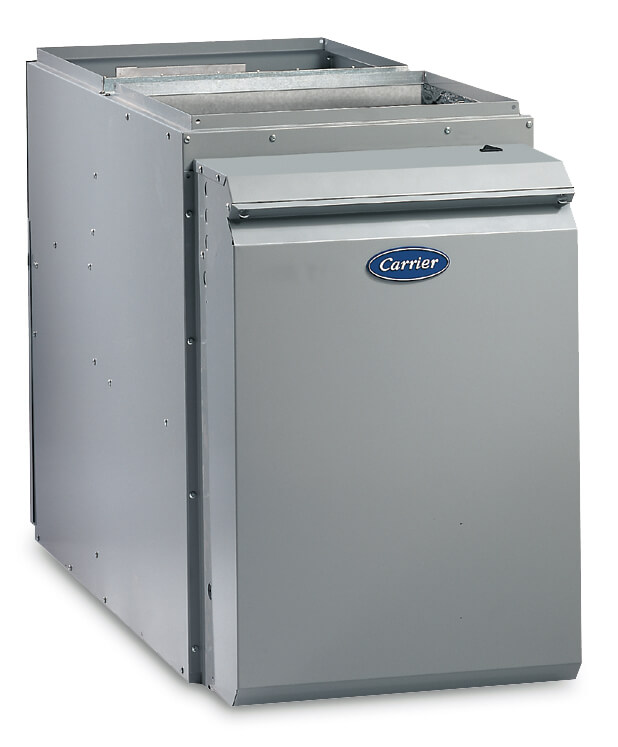 If your oil furnace isn't working as effectively and efficiently as it used to, it may be time to consider a replacement. If you need a new oil furnace for your home, Reidy Heating & Cooling can help. We offer the best brands in the industry, so you'll know your oil furnace will be of the best quality.
Our expert technicians are factory-trained to provide prompt, professional installation of your new oil furnace as well. Our pricing is affordable, and we work hard to keep your budget in mind. What's more, our oil furnaces are built to provide efficiency and to last for years to come, for savings now and into the future.
Reidy can help you when you're ready for an oil furnace installation.
We're proud of the workmanship of our NATE-certified technicians, who are trained to offer customers the best oil furnace installation available. You're satisfaction always comes first to us. For that reason, we're a full-service furnace contractor. No matter what your home heating need, we can help. Choose us for:
When you need help with gas furnace repair, Reidy Heating & Cooling is ready to assist you. Call us today at (413) 534-3749 to find out how we can help you with your home furnace needs.