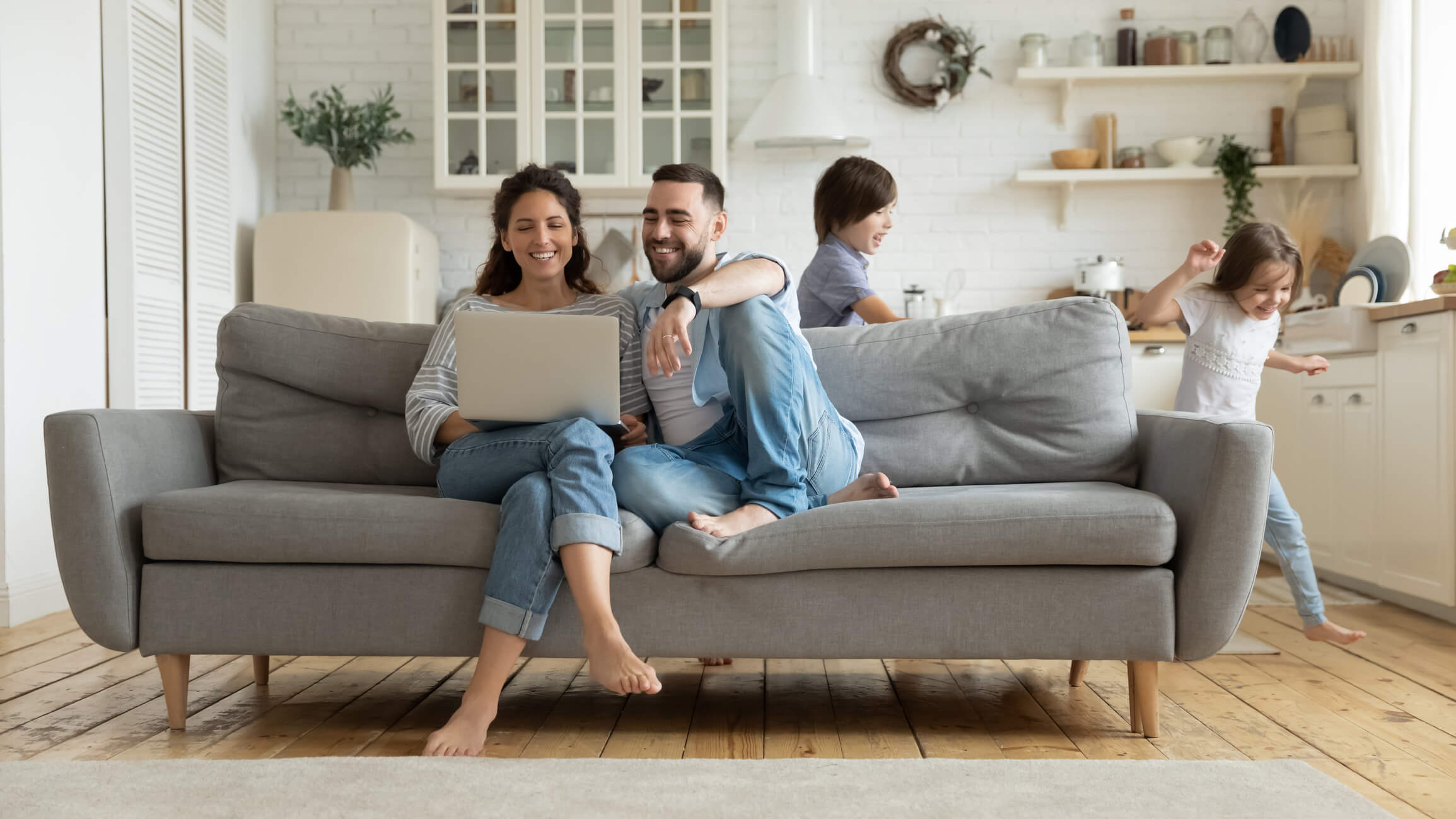 Thank you for choosing to contact Reidy Heating and Cooling.
Please fill out the form to the right and one of our friendly representatives will get back to you as soon as possible.
You can also call us at (413) 534-3749.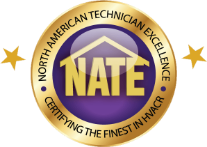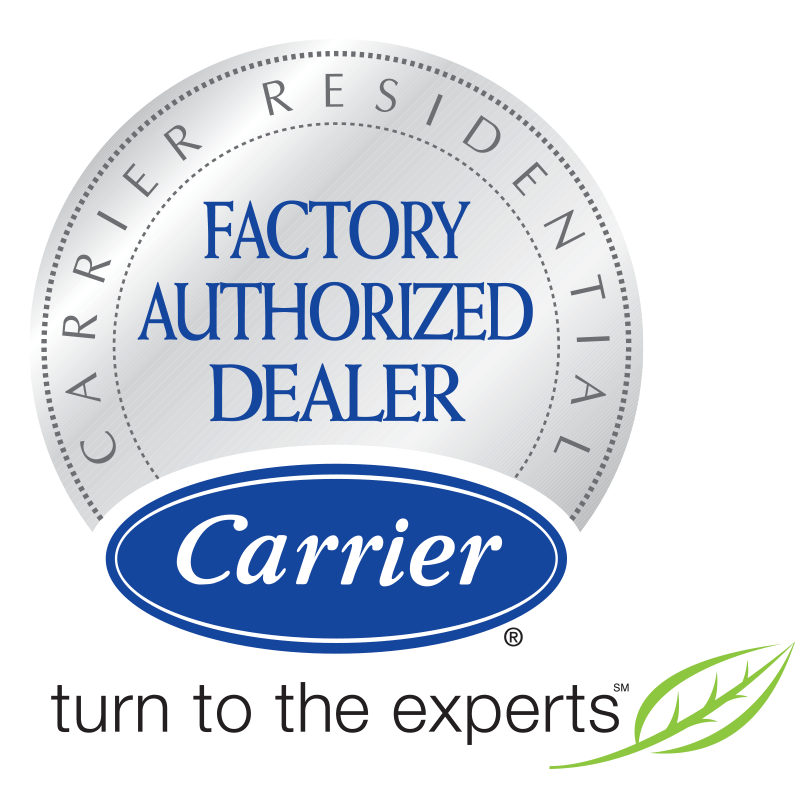 PLEASED TO PROVIDE A FULL LISTING OF HVAC SERVICES AND PRODUCTS IN HOLYOKE, MA & SURROUNDING AREAS.
We are located at: 539 South Canal St. Holyoke, MA 01040