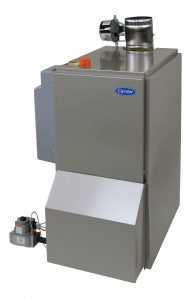 You may not realize it, but maintaining the gas boiler in your home is one of the best ways you can keep it running effectively and efficiently all year long. Maintenance on your gas boiler helps ensure that it's operating smoothly, and that any minor issue is fixed before it becomes a larger, more expensive repair.
That's why Reidy Heating & Cooling is pleased to provide you with the gas boiler maintenance you need in Holyoke and the surrounding areas. We don't want you to worry about coming home to a gas boiler problem, which is why we offer plans that include 24-hour service and discounted rates for members. Our Home Comfort Club Maintenance Savings Plan also provides:
Seasonal Maintenance on Heating & AC
Discounts on Labor and Materials
Fewer System Breakdowns
Lower Utilities
No Overtime Charges
Guaranteed Service
Get Started With an Estimate
Looking for more information or ready for your estimate? Contact Reidy Heating & Cooling, Inc. by phone or by completing our short form below and a representative will reach out to you.

Best Price, Service Beyond Top-Notch


"We've done three full AC installs with Reidy - from a new compressor and coil to a four-head mini-split to a full ducted retrofit in a ranch. Each time, their price was the best and the service was beyond top-notch. Highly recommended."
Sam M., Haydenville MA
Reidy Heating & Cooling Customer | Facebook Reviewer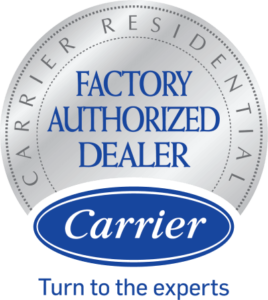 Reidy makes sure you get the best maintenance possible for your home's gas boiler in Holyoke, MA.
Reidy provides the best possible care for your gas boiler. It's important to us that it's running at its best to get you and your family through the chilly winter months. That's why we're a full-service heating contractor – we want to meet all of your needs. Besides gas boiler maintenance, we proudly offer:
When you need help with gas boiler maintenance in Holyoke, MA, Reidy Heating & Cooling is ready to assist you. Call us today at (413) 534-3749 to find out how we can help you with your home boiler needs.
Proudly serving the following towns and surrounding areas: