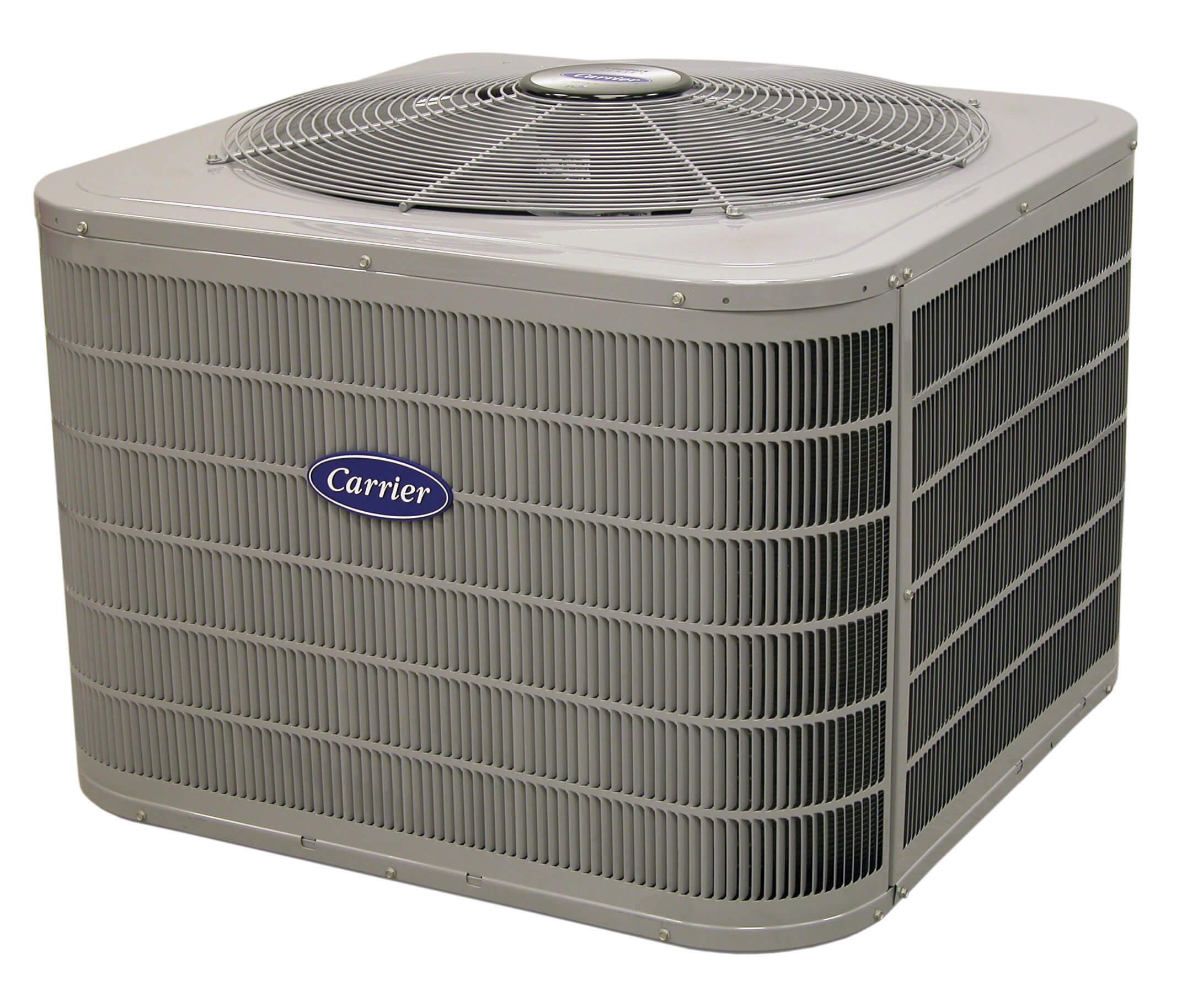 When summer's heat arrives in Easthampton, will your home be ready? You rely on your air conditioner to stay cool and comfortable, which is why you need it to be in good working order. And, that means you need an AC contractor you can rely on. At Reidy, we work hard to meet the air conditioning needs of your home by providing our customers with a complete list of AC products and services, such as maintenance, repair and installation. These services are guaranteed to help you and your family stay comfortable in the summer heat.
If you need AC for your Easthampton home, trust the professionals at Reidy.
When you count on Reidy for the air conditioning services you need for your Easthampton home, you'll be able to choose from a complete listing of AC products and services, including:
AC Maintenance in Easthampton
The best way you can make sure the AC in your Easthampton home is running smoothly and efficiently? By choosing air conditioning maintenance from Reidy! We provide total preventive maintenance that will help ensure your system runs great this summer and for years to come.
Nothing is worse than your air conditioning system breaking down on a hot summer day. Wouldn't it be great if there were an AC contractor in Easthampton you could count on? For your convenience, the professional technicians at Reidy are ready to help with your air conditioning repair needs.
New AC Installation in Easthampton
Do you need a new air conditioning system for your Easthampton home? You can trust Reidy to install the highest quality, highest efficiency equipment. We offer professional new AC installation, completed for you by our skilled technicians.
Is there an area in your Easthampton home that you'd like to keep cool, but where ductwork isn't a practical or possible option? Reidy can help you get the solution you need. Ductless air conditioning offers targeted AC and energy efficiency, and is simple to install.
When you need air conditioning services for your Easthampton home, you can count on Reidy Heating & Cooling to help. Just give us a call at (413) 534-3749 and we'll be happy to assist you.