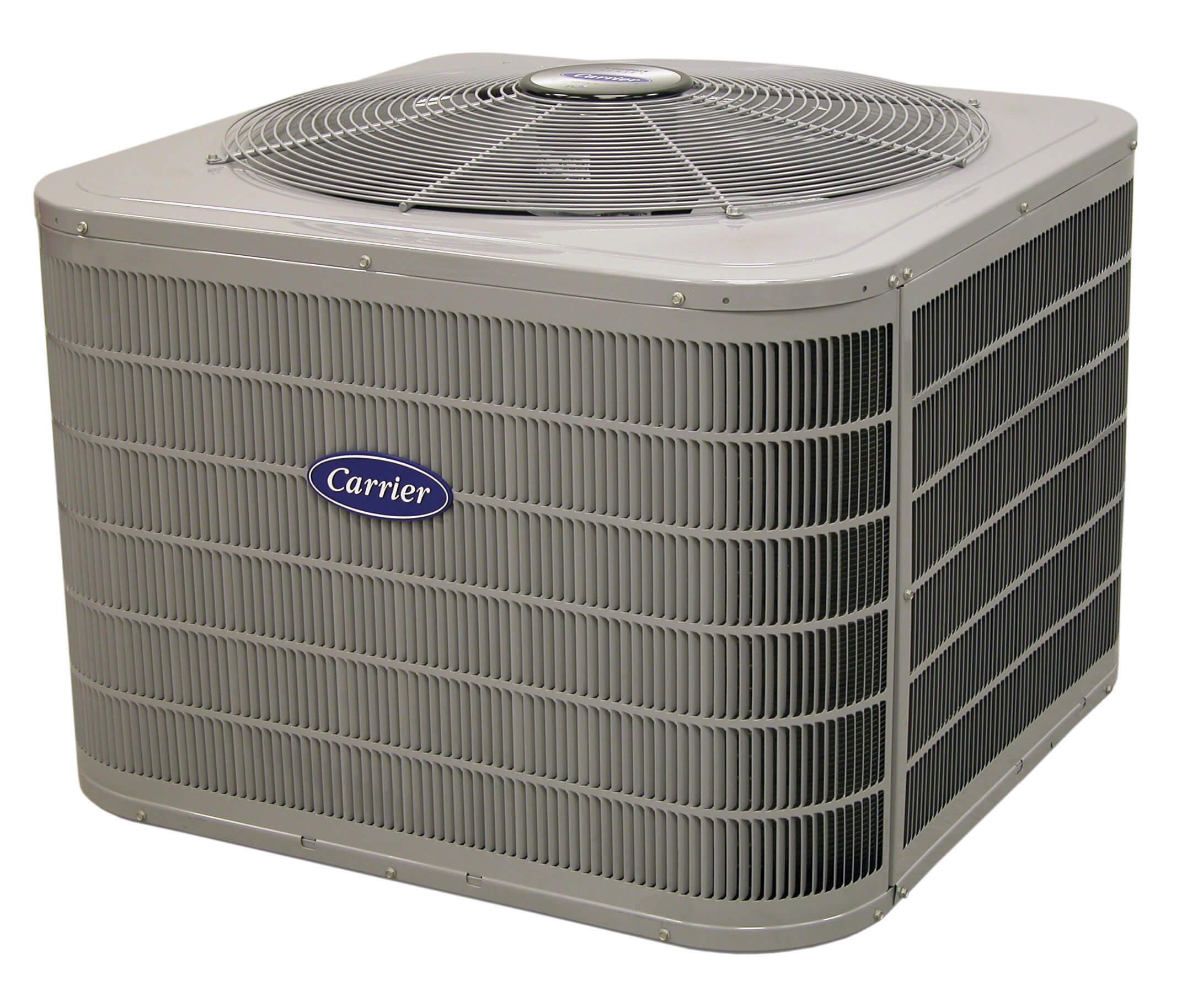 When the summer weather hits, will your home be ready? You rely on the air conditioning system in your South Hadley home to stay cool and comfortable in the heat. For that reason, you need it to be in good working order – and that means you need an AC contractor you can trust. Reidy works hard to meet the air conditioning needs of your home, which is why we provide our customers with a full line-up of AC products and services, including maintenance, repair and installation. These services can help keep your home cool and comfortable in the summer heat.

Get Started With an Estimate
Looking for more information or ready for your estimate? Contact Reidy Heating & Cooling, Inc. at (413) 534-3749 or complete our short form below and a representative will contact you.
Best Price, Service Beyond Top-Notch
"We've done three full AC installs with Reidy - from a new compressor and coil to a four-head mini-split to a full ducted retrofit in a ranch. Each time, their price was the best and the service was beyond top-notch. Highly recommended."
Sam M., Haydenville MA
Reidy Heating & Cooling Customer | Facebook Reviewer
Reidy wants to help you get the AC you need for your South Hadley home.
At Reidy, we're happy to offer our customers a full listing of air conditioning products and services for your South Hadley home. Choose us for:
AC Maintenance in South Hadley
You can ensure the AC in your South Hadley home is running smoothly and efficiently by choosing air conditioning maintenance from Reidy. We offer complete preventive maintenance that will help ensure your system runs great this summer and for years to come.
Nobody wants to think about the AC system in their South Hadley home breaking down on a hot summer day. You should know you can count on the professional technicians at Reidy – they are ready to help with your air conditioning repair needs.
New AC Installation in South Hadley
When you need a new air conditioning system for your South Hadleyhome, you can rely on Reidy to install the highest quality, highest efficiency equipment. We provide professional new AC installation, completed for you by our skilled technicians.
If there's an area in your South Hadley home that you'd like to keep cool, but where ductwork is not a good option or isn't available, Reidy can help you get the solution you need. Ductless air conditioning offers targeted air conditioning and energy efficiency, and is simple to install.
When you need air conditioning services for your South Hadley home, you can count on Reidy Heating & Cooling to help. Just give us a call at (413) 534-3749 and we'll be happy to assist you.